Welcome to
---
Topological Phases and Functionality of Correlated Electron Systems 2017
&
Theory of Correlated Topological Materials 2017
---
In recent years, the interplay of topological aspects and strong correlation in electron systems has been attracting greater attention and interest. For example, exotic phases and properties have been recently found as a result of the coupling between spin textures and itinerant electrons. Moreover, thanks to their topological nature, these features are robust against perturbations, and their novel functionalities have great promise for various applications. To provide a symposium and a workshop for discussing these and other exciting recent discoveries as well as for exploring the future directions of this rapidly evolving field,
Topological Phases and Functionality of Correlated Electron Systems, TPFC 2017 will be held at the Kashiwanoha Campus Station Satellite, the University of Tokyo, on Feb. 20-22, 2017.
Theory of Correlated Topological Materials, TCTM 2017 will be held at ISSP, the University of Tokyo, on Feb. 6–Mar. 3, 2017.
Please click here (PDF) to view the poster. (5 MB)
Discussion Topics:
Novel quantum phases and quantum transport
Quantum criticality and frustration
Topology of electronic and spin structures (e.g. Weyl fermion and skyrmion)
Optical and thermal functionality
Applications to spintronics
Organizers:
Symposium:
Philipp Gegenwart (U. Augsburg)
Satoru Nakatsuji (ISSP, U. Tokyo)
Masaki Oshikawa (ISSP, U. Tokyo)
Oleg Tchernyshyov (Johns Hopkins U.)
Workshop:
Leon Balents (U. California, Santa Barbara)
Masaki Oshikawa (ISSP, U. Tokyo)
Simon Trebst (U. Cologne)
Group picture: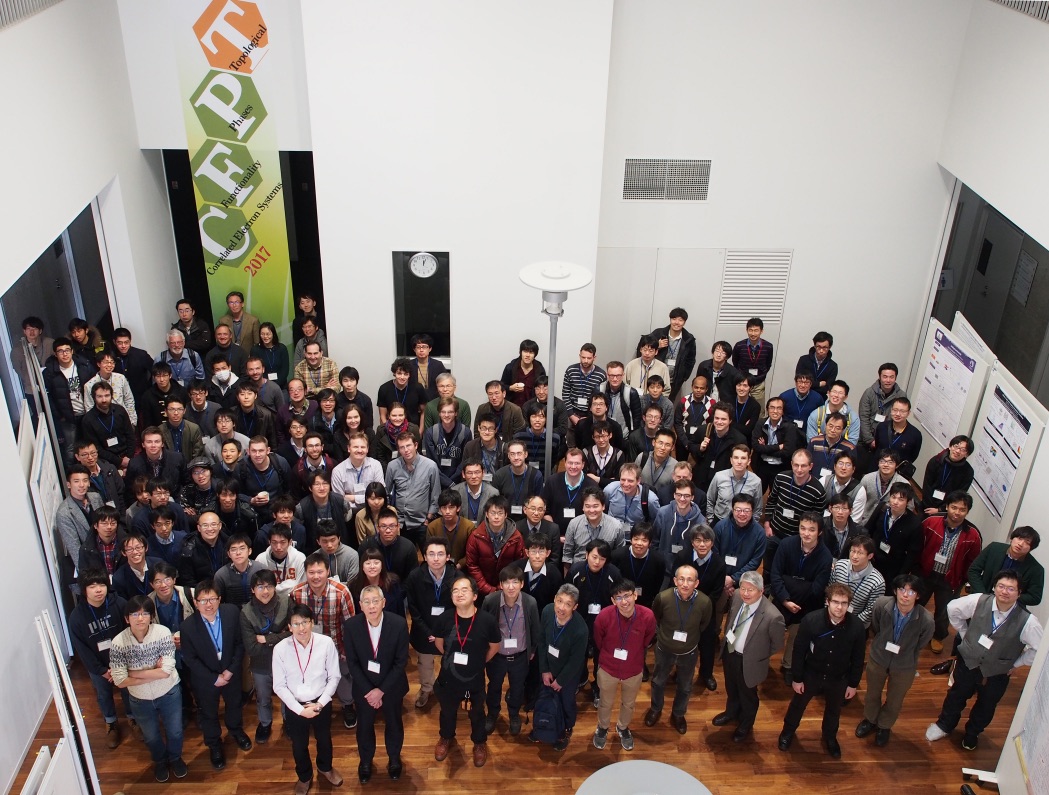 Sponsors: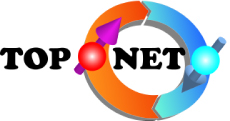 Leading Research Network
on Topological Phenomena
in Novel Quantum Matter